Free Toffees In Every Order! Ends in..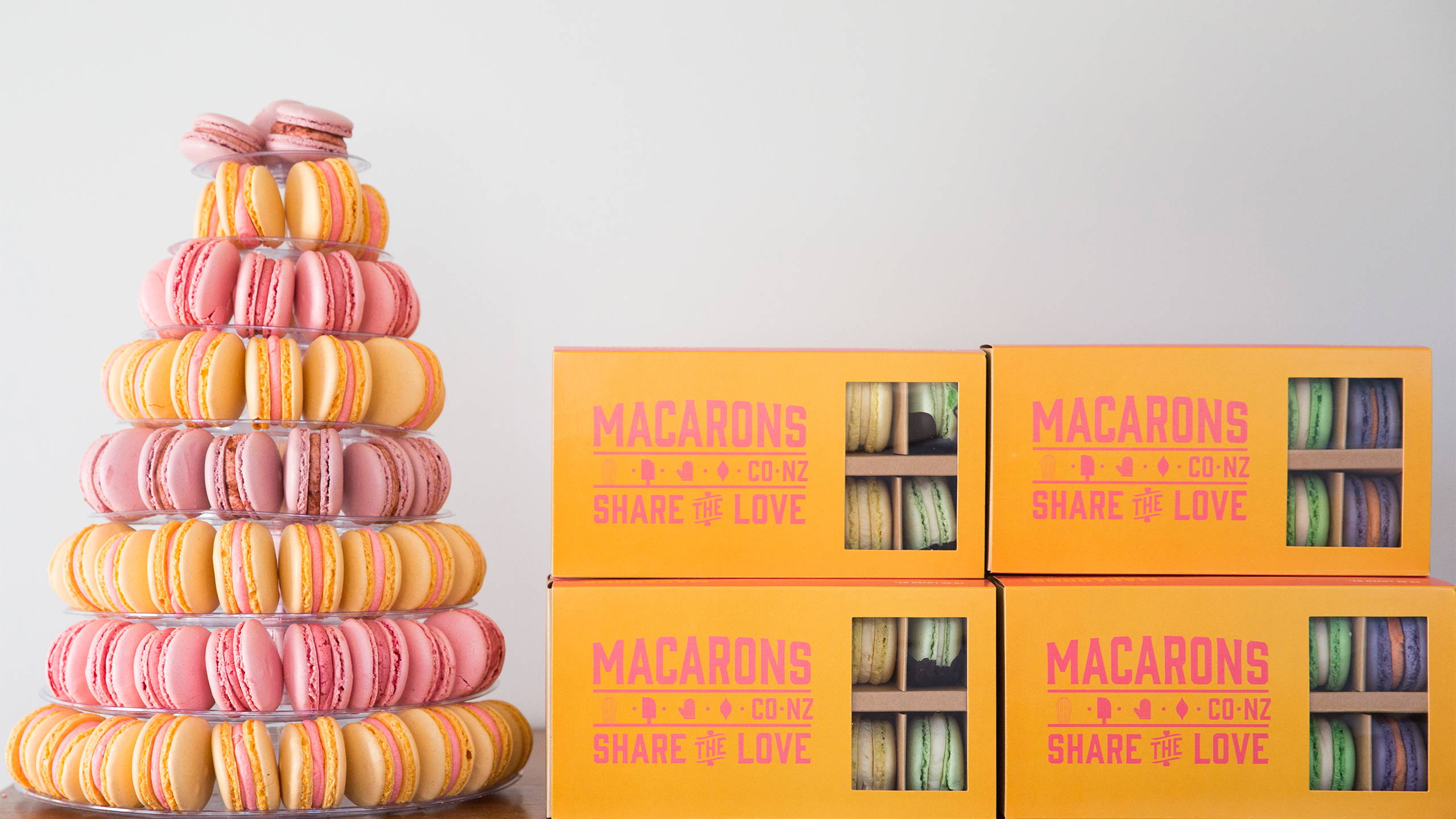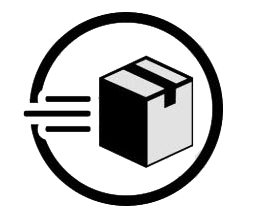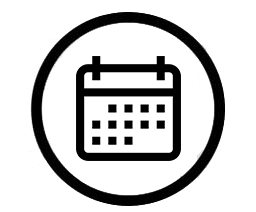 "Scrumptious Macarons.... Always a fight for which is the best. Blood Orange is well up there."
"Best macarons ever! The macarons are crisp and chewy and the fillings are delish! Thank you so much for adding that little bit of sweetness to my daughters birthday parties. Xxx"
"Tried these at the Auckland fair and they blew my mind!!!"