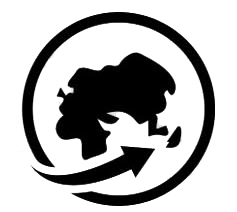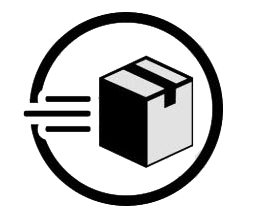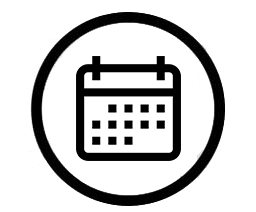 "My parents absolutely loved this and it arrived quickly. Thank you so much.

"I ordered this as a treat for myself and it is! I love the liqueur and if possible will save one for a gift 😉 if it lasts long enough!"

"Brought this as a treat after lockdown and have shared with friends amazing beautiful products😍"

"Truly superb. My 2020 go to gift! Who wouldn't want this for a gift! Perfection"