Free Paste In Every Order! Ends in..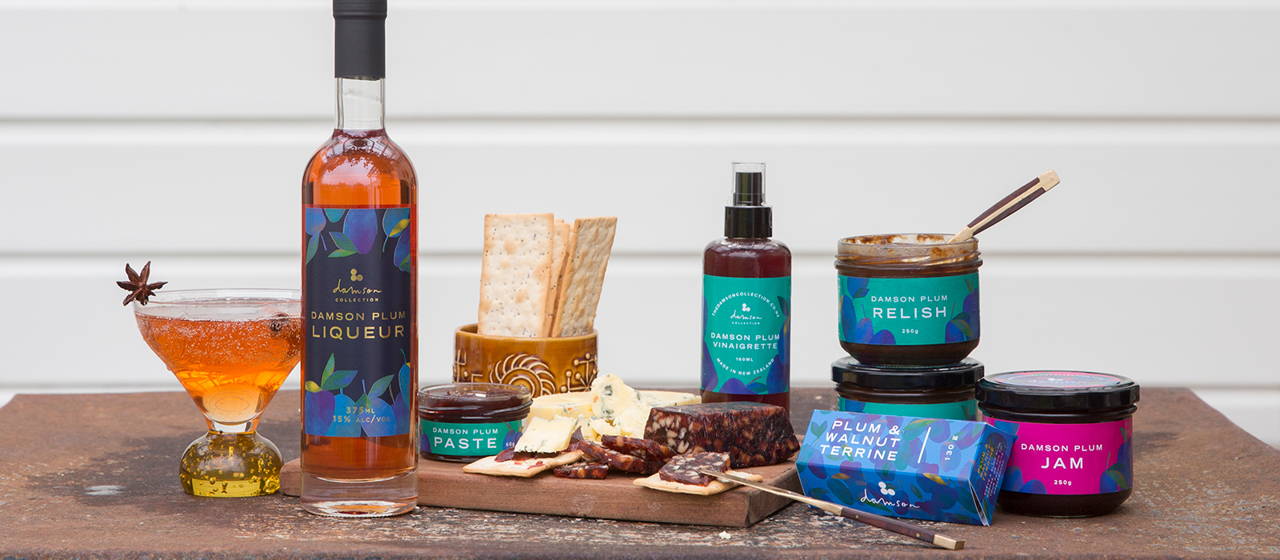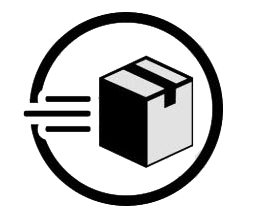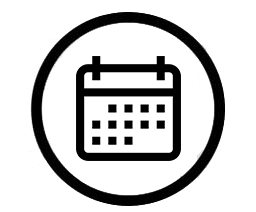 "My parents absolutely loved this and it arrived quickly. Thank you so much.

"Truly superb. My 2020 go to gift! Who wouldn't want this for a gift! Perfection"

"I ordered this as a treat for myself and it is! I love the liqueur and if possible will save one for a gift 😉 if it lasts long enough!"